1201 Franklin St., 9th Floor
Houston, TX 77002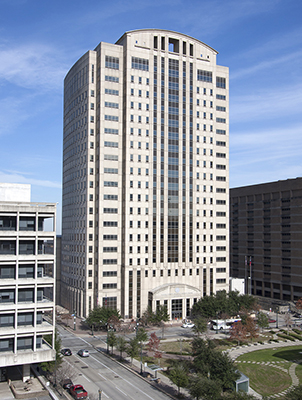 NOTICE: On December 31, 2020, the Texas Office of Court Administration (OCA) updated its guidance for the conduct of in-person proceedings in all Texas courts in response to the COVID-19 Pandemic. Based on OCA's latest guidance, in-person court proceedings are limited beginning January 11, 2021. Parties are encouraged to contact their assigned courts for further instruction. In any event, do not miss your court appearance.
IMPORTANT NOTICE REGARDING DOCKETS AND JURY TRIAL.
Staff Directory

---
Court 6 Appearance Policy

Court begins at 9:30 AM via Zoom.

All appearances are waived unless a Defendant is set for arraignment, a hearing or trial, or has specifically been directed by the Court to appear.
---